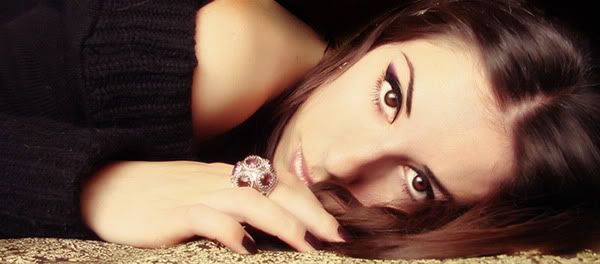 My name is Ana Cruz and I'm from Portugal.

I created this blog to work as my online store.
In this store you'll be able to find many resources such as my Makeup Book, textures, tutorials, backgrounds, models and so much more; all of them provided with the best quality for your art and creations.

All resources come attached with a Commercial License, which allows you to use your final work for commercial purposes.

The Store will have constant updates with fresh new Goodies, usually on a weekly basis.
The prices are be very atractive and affordable so, everybody will be able to purchase all resources according to their needs.


Stay tuned for fresh Secret Goodies every week!
O T H E R G A L L E R I E S